1) To get a Framingham Public Library card, bring your FHS ID, or other ID with your home address on it, to the Framingham Public Library Main Branch downtown or the McAuliffe Branch in Saxonville.
2) If you don't have a Framingham Public Library (FPL) card, but you want to be able to check out eBooks right away, you can sign up online for an FPL ecard. The ecard lasts 6 months; after 6 months you need to bring an ID (FHS ID is fine) to the downtown or McAuliffe library to pick up the hard copy of your card.
3) Click on the OverDrive icon to get to the FPL's eBooks borrowing page: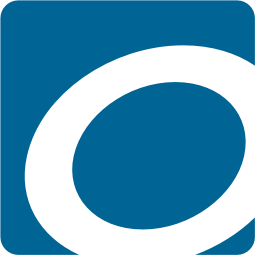 4) Click "Sign In" at the top right. Then, select Framingham Public Library from the pull-down menu.
5) Enter your Library card number and your PIN number. Hint: if you have a card, but you've never used your online account with the Framingham Public Library before, your PIN number is the last 4 digits of your library card number. You can reset your PIN, if you need to.
6) Use the Search box in the top right corner to search for the book title you are interested in.
7) From the results, click on the cover of the book you want. You can either download it directly onto your device or place a hold on it to get an email when it is available.
8) You can choose a 7, 14 or 21 day loan period. The book disappears from your reader at the end of that period. If nobody else is waiting for it, you can renew it.
9) You can also download the OverDrive app to read eBooks on your phone: